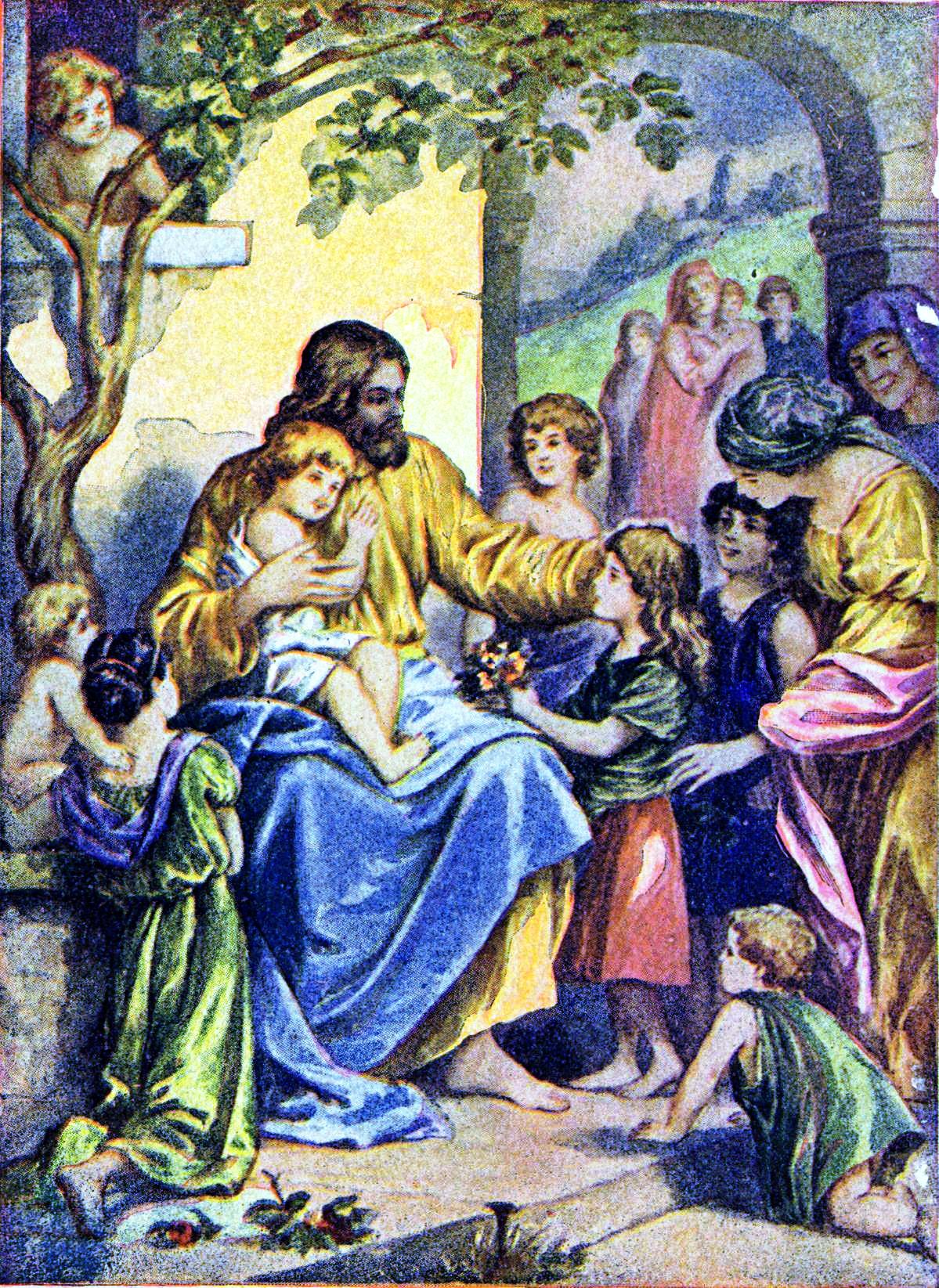 Isaiah 54:9-13
This is like the days of Noah to me.  Just as I swore that the waters of Noah would never again go over the earth, so I have sworn that I will not be angry with you and will not rebuke you.
For the mountains may depart and the hills be removed, but my steadfast love shall not depart from you, and my covenant of peace shall not be removed, says the Lord, who has compassion on you.
O afflicted one, storm-tossed, and not comforted, I am about to set your stones in antimony, and lay your foundations with sapphires.
I will make your pinnacles of rubies, your gates of jewels, and all your wall of precious stones.
All your children shall be taught by the Lord, and great shall be the prosperity of your children.
In righteousness you shall be established; you shall be far from oppression, for you shall not fear; and from terror, for it shall not come near you.